Newsletter
Stay updated with our monthly digital newsletter. Receive special discounts, promotional products, newsletter subscribers discounts only and all subscribers are eligible for our seasonal monthly prize drawings. Click HERE for register page and see what prices have been given todate..
Click here for additional shipping options and details.
All products over $500.00usd must be verified for current USPS and UPS insurance shipping rates. Call us for shipping cost.
During our Winter Hours,. We do not regularly update our "Special Offers". Contact Us if you see a product on special and would like additional information.
Specials, discounts and coupons:
Due to multiple customers request, All coupons below expiration date is extended until December 12th 2023. EP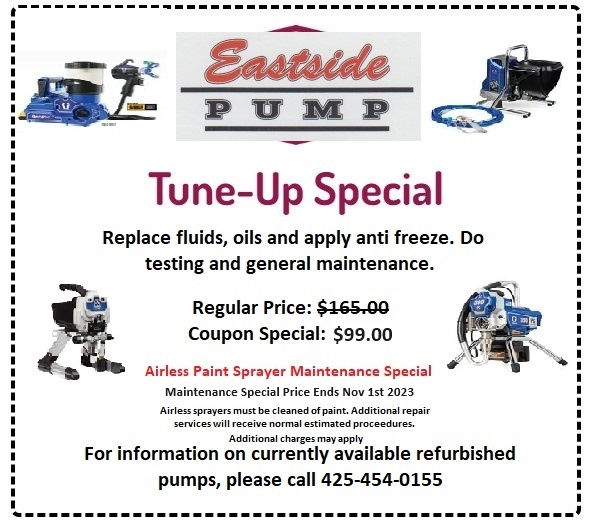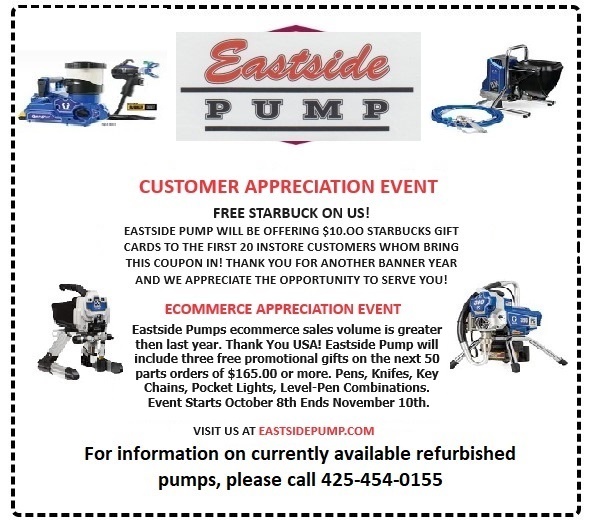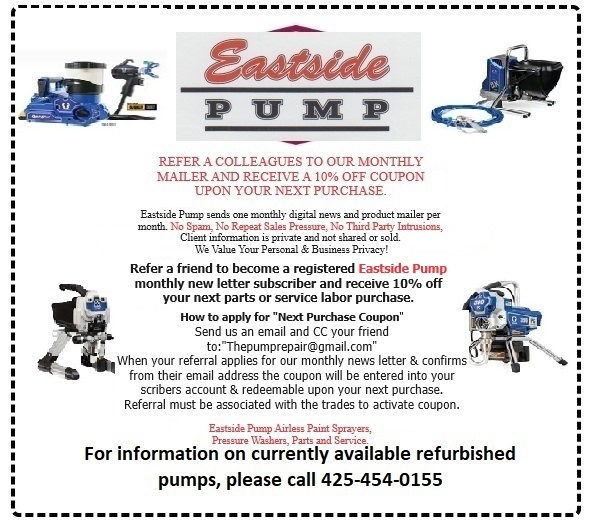 "The eCommerce site is OPEN while under construction. New products are being added daily. During web-site construction your eCommerce purchase is shipped directly from Eastside Pump Bellevue Washington location. Purchases are confirmed by email or direct telephone call. We currently have over 10,000 products, accessories and parts at our Eastside Bellevue location".