Welcome to Eastside Pump!
Free Coffee, Always fresh and brewing!
Contact

1466 127th Pl NE, Bellevue WA 98005

425-454-0155

Hours

Monday-Thursday 7:00 AM to 4:00 PM

Friday 7:00 AM to 3:00 PM

(Note: Daily closing procedures commence 30 min. before closing)
---
"Your Brick-Mortar & Ecommerce General Store"
Graco-Titan-TriTech-ASM-BE-Barens-HONDA-Parts-Services & More..
Click here for Web-Editors Notes: NEWS;  Website is updated regularly. Know the product or part you are looking for?. Use the search tool, upper right. Eastside Pump uses manufacturers part numbers as a regular part of our current inventory control measures. Eastside Pumps reorders products and parts daily. Looking for something specific? Call Us. EP will place your request the same day. The Eastside Pump Team.
Over Eight Years of Graco Certification Awards as a OEM Service and Parts Store
 The New Graco Quickshot. Free Shipping!
In Stock Now.  
Need Equipment?
       Financing available & Free local delivery on some products. Contact us for details and your particular service requirements!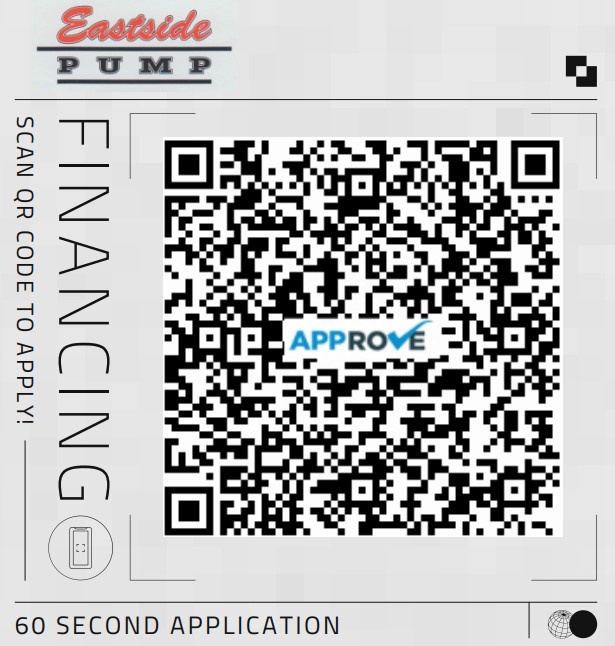 Your Airless Paint & Pump Sprayer Repair Center.
Eastside Pump is your local repair facility, for the Greater Puget Sound area in Washington.
We service paint sprayers, pressure washers, wildfire pumps, transfer pumps, hydraulic pumps, and other equipment.